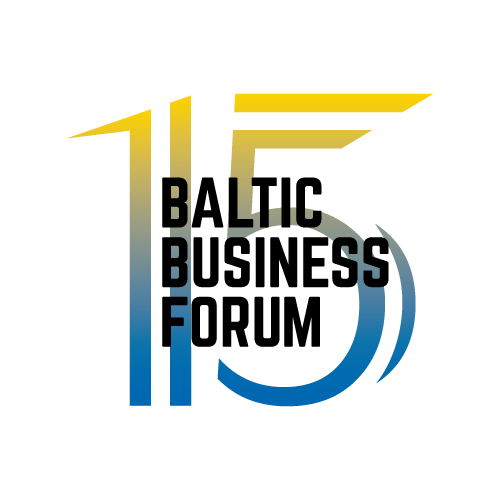 Let's meet at the 15th Baltic Business Forum!
From 15th to 17th of May in Radisson Blu Resort Świnoujście we will debate on what matters most. Safety and security, Ukraine, Russian aggression, NATO, reconstruction, accession, Poland, Three Seas initiative, power – you will surely hear about these issues in Świnoujście.
Security Forum
"Cold War" comeback or a new international World Order? Perspectives for the Adriatic-Baltic-Black Sea region/ Three Seas in the everchanging world.
European Union and NATO – Poland's path, Ukraine's hopes.
Power Engineering Forum
Power Engineering – new target for the aggressor. Experience and conclusions from Ukrainians defending heat and lighting.
"Green" West Pomerania as a case study of creating eco-friendly, dispersed power engineering system in Ukraine.
Banking, Insurance Forum
How to finance the reconstruction of Ukraine, with support from the European Union?
Banks and insurance enterprises in times of war – "business as unusual".
Local Governance Forum
Rebuild Better – Polish know-how, potential of the economy, local governments in rebuilding Ukraine
Municipality – space for business. Polish local governments and Ukrainian entrepreneurship in Poland
EXPO 2030 – how to utilize Polish experience in Odesa acquiring the event?