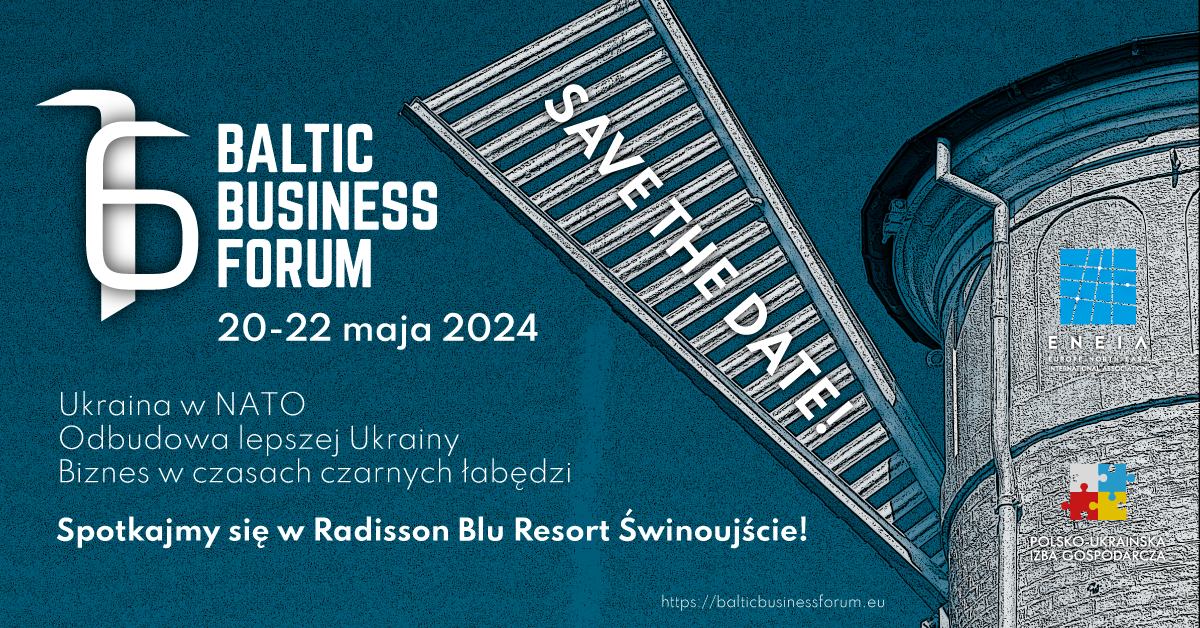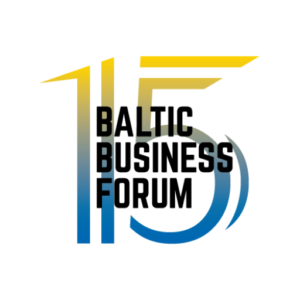 THE HONORARY PATRONAGE
OF THE PRESIDENT OF THE REPUBLIC OF POLAND
ANDRZEJ DUDA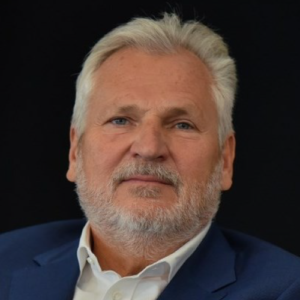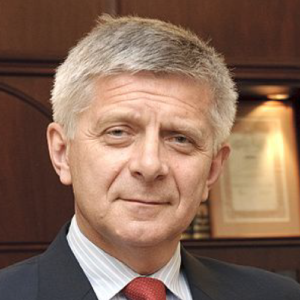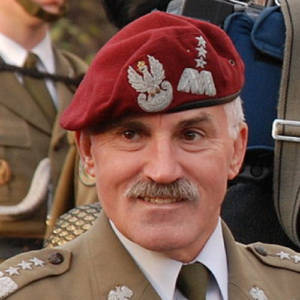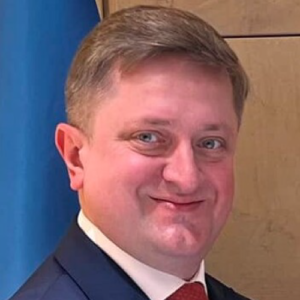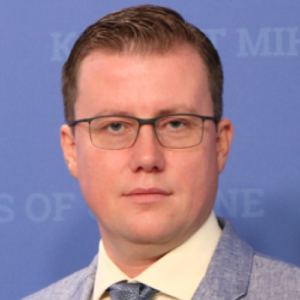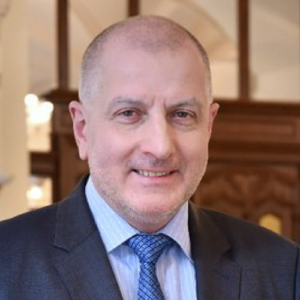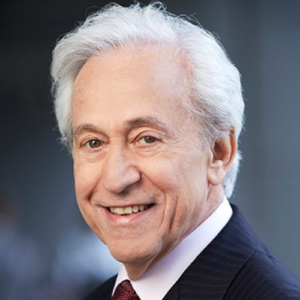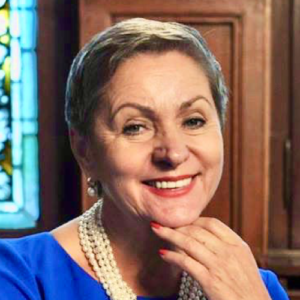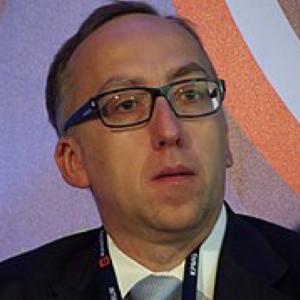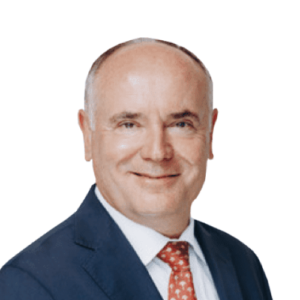 Let's meet at the 15th annual Baltic Business Forum!
Forum takes place in Radisson Blu Resort Świnouście
WATCH THE REPORT FROM THE FORUM
Please arrive on time, we invite you for coffee.
Implemented as part of the project "Work for the reconstruction of Ukrainian entrepreneurship".
The project is co-financed by the Polish-American Freedom Foundation as part of the RITA – Przemiany w Polsce program, implemented by the Education for Democracy Foundation.