Baltic Business Forum is an international conference promoting economic cooperation in the ABB region – Adriatic-Baltic-Black Sea.
It is a Three-Seas Project+, plus countries not associated with the EU but playing a vital role in the region – plus Turkey and Ukraine. We have started discussion in this regional format in April 2015.
We are planning for the 12. Baltic Business Forum to be especially active in themes such as:
global economy,
energy safety,
regional cooperation,
self governance.
Together with our co-organizers and Partners, we are constantly working on an agenda that is closest to the expectations of our guests and gives an overview of challenges in a rapidly changing world along with some recommendations.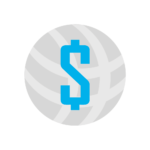 Global economy, BANKS and ENTERPRISES IN A RAPIDLY CHANGING WORLD
New opening in the global economy.
Will global trade wars impact the ABB region? Foreign trade and financial systemic challenges.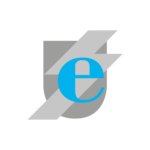 Energy safety, POWER FOR PROGRESS
What exactly determines energy safety: owned resources, inter-connectors, development of renewables? Choice of strategy or strategy derived from necessity? Experience of Poland and Ukraine.
Energy transformation, a chance for the Polish industry. How much energy "made in Poland" will be wind, photovoltaic or natural gas sourced?
Heat, green energy for the cities. New technologies, new financing.
Regional policies, the strength of LOCAL HOMELANDS
Window to the world – vision of new opportunities. How transportation infrastructure impacts economic development of West Pomerania and Poland?
Wellness, Health and SPA tourism, a new branch of the economy. Good atmosphere, investments, workforce skillset – how to build added value for SPA locations? Uznam SPA?
Diplomacy without dress suits – international cooperation between self-governments. From signs of good will to concrete actions.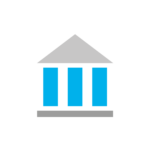 Self-governance, MEDIUM-SIZED IS NOT MEDIOCRE
Great opportunities for small and medium-sized cities – in search for new paths for economic development.
Cities "sprinkled with grey". How to react to negative demographic trends and depopulation of cities?
Cities and the dilemma of financing their development. To what extent is it a central or local issue?
We will give you info on new agenda points
and changes – what is most important
– we will present experts and trendsetters performing in sessions.